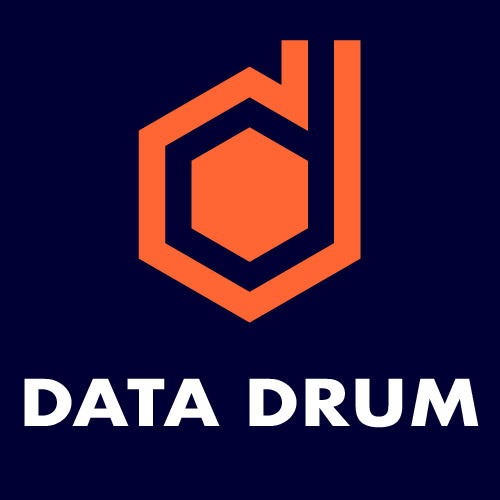 Microsoft Excel Add-In

Data Drum's Excel add-in leverages brand new Microsoft technology to bring live and historic data from around the world straight into your spreadsheets.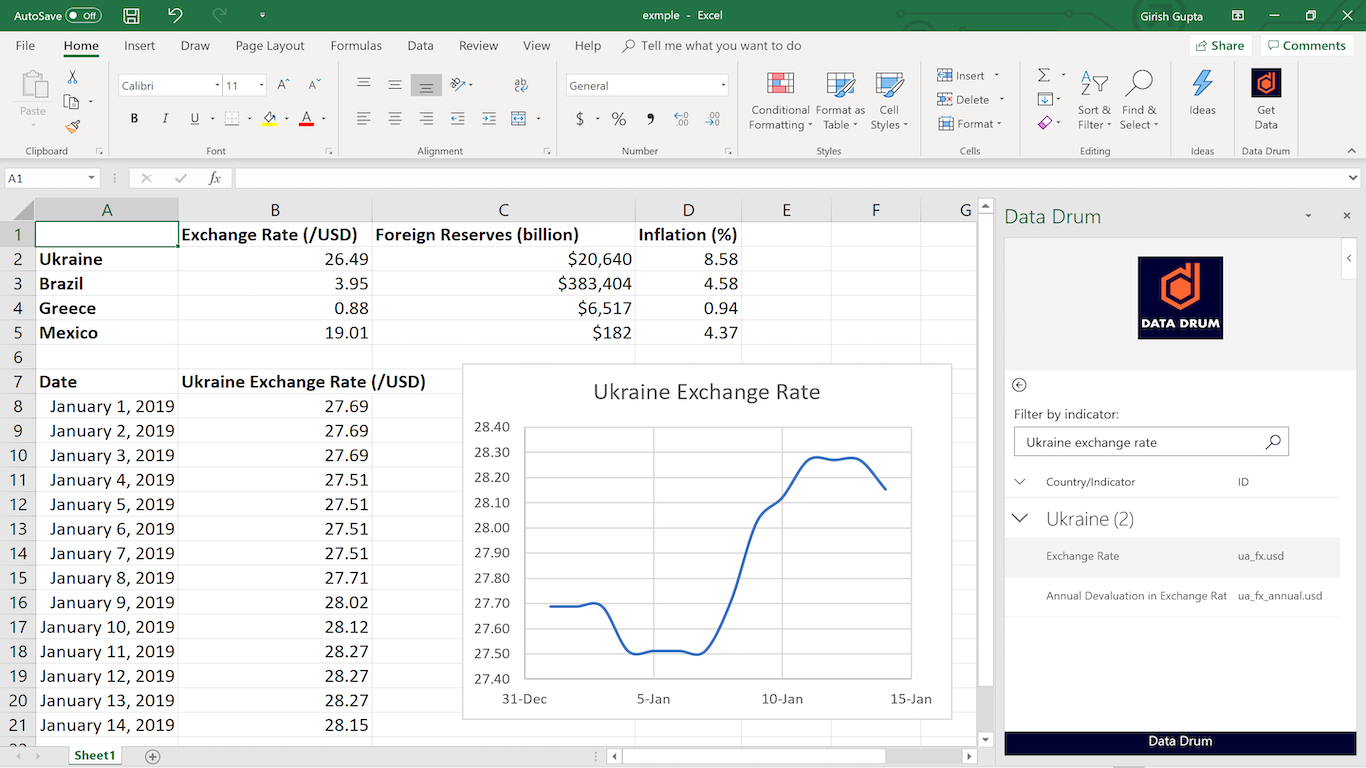 It's incredibly simple to use! All you have to do is find the indicator you'd like to include in your spreadsheet either using the pane on the right of your screen or the main Data Drum website.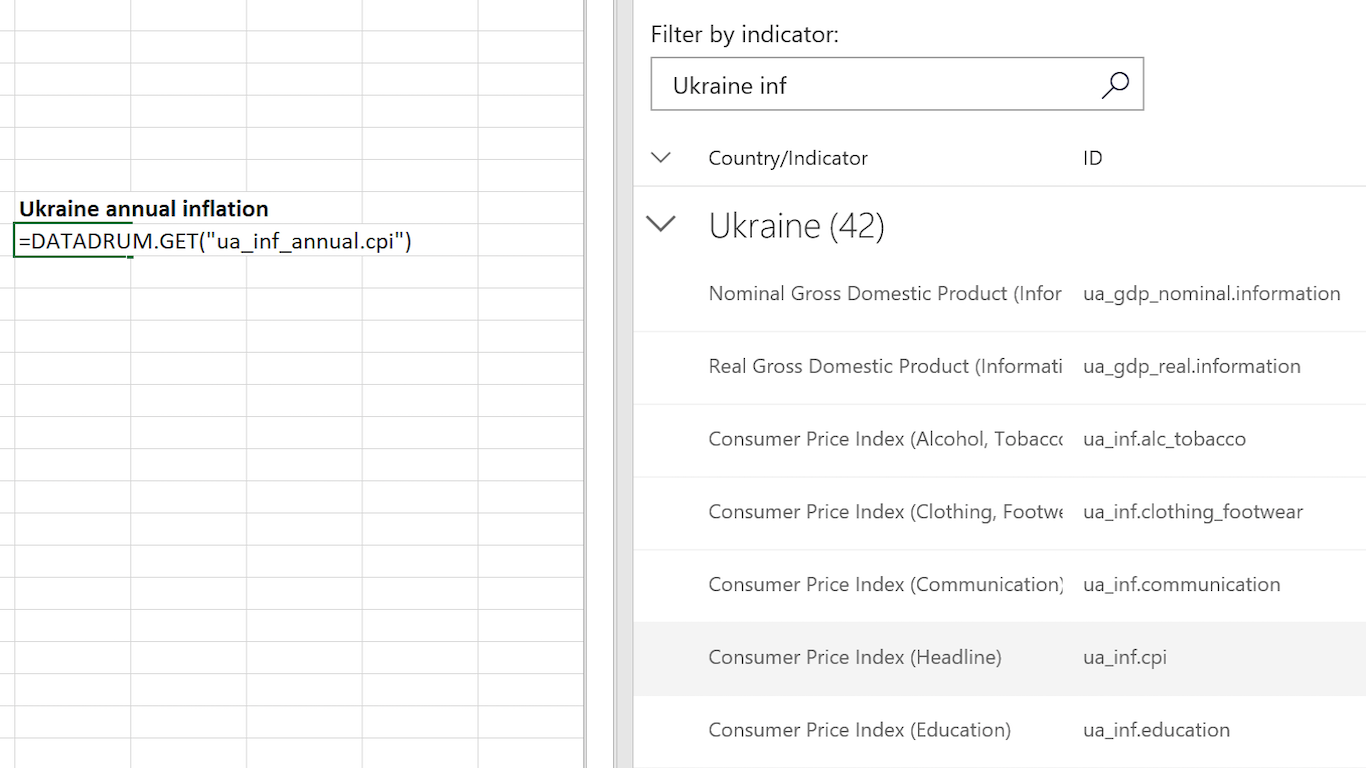 And then insert the following formula to any cell:


=DATADRUM.GET("ua_inf_annual.cpi")


That will give you Ukraine's current annual inflation rate (ua_inf_annual.cpi). It'll update automatically every single second!

If you'd like historical data, just put the date you're wanting as the second parameter in YYYY-MM-DD format (or reference another cell).


=DATADRUM.GET("ua_inf_annual.cpi", "2023-11-28")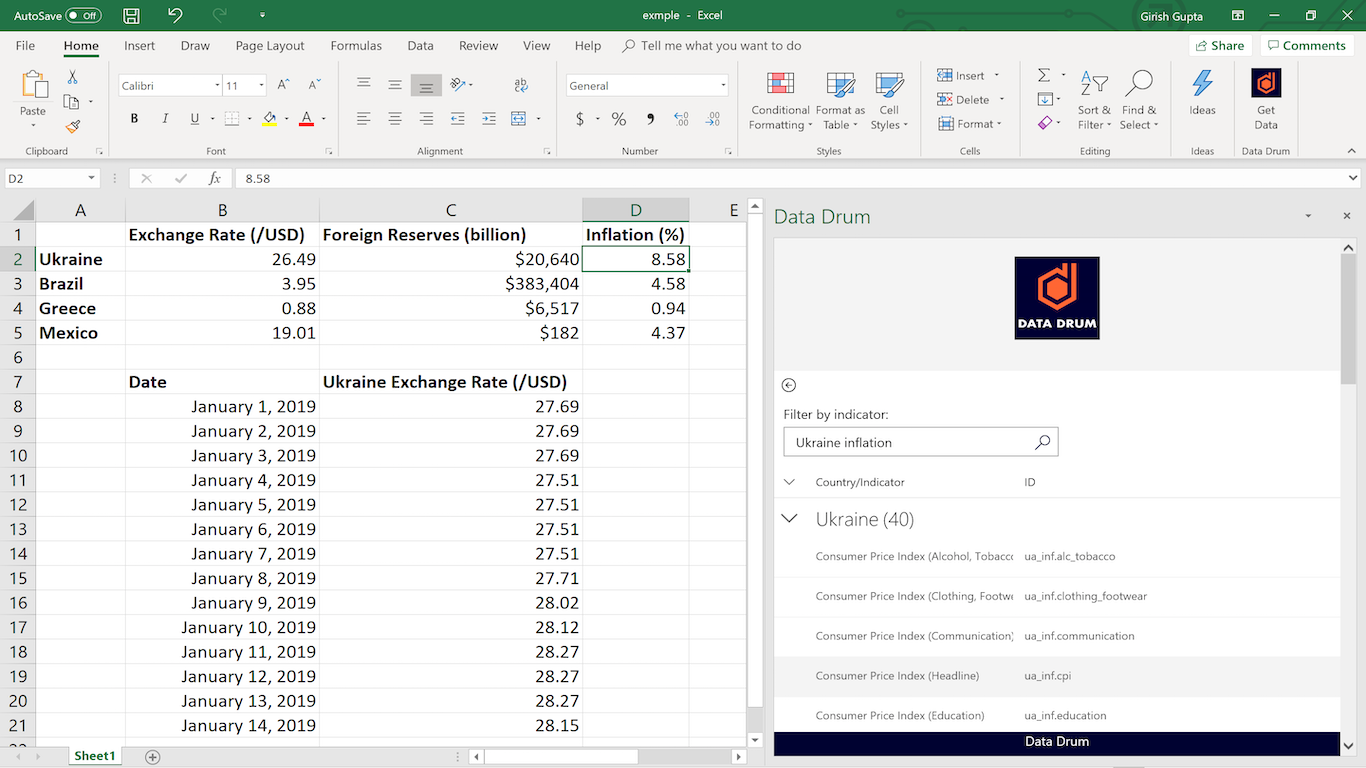 Got any questions? Get in touch by email.